This will be one of the biggest event on the web next week: the first live-streaming viral video campaign on internet.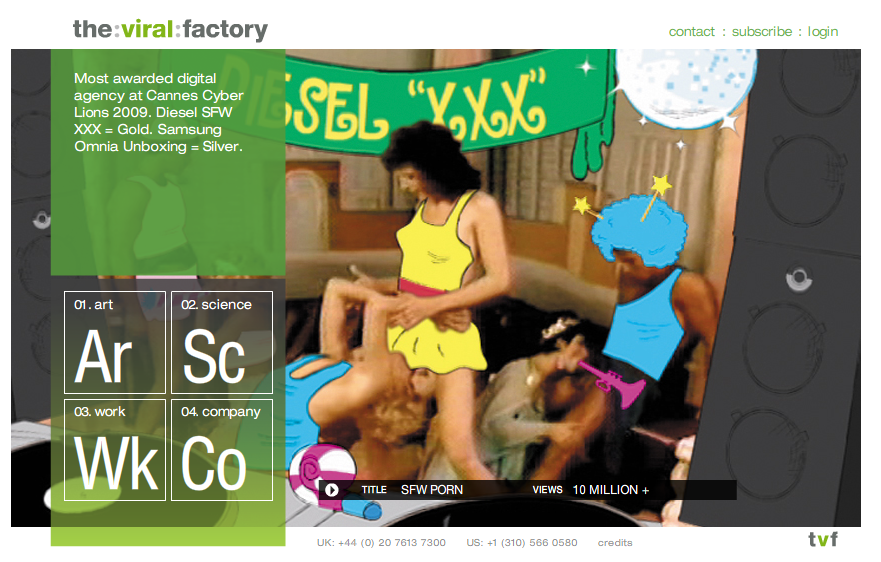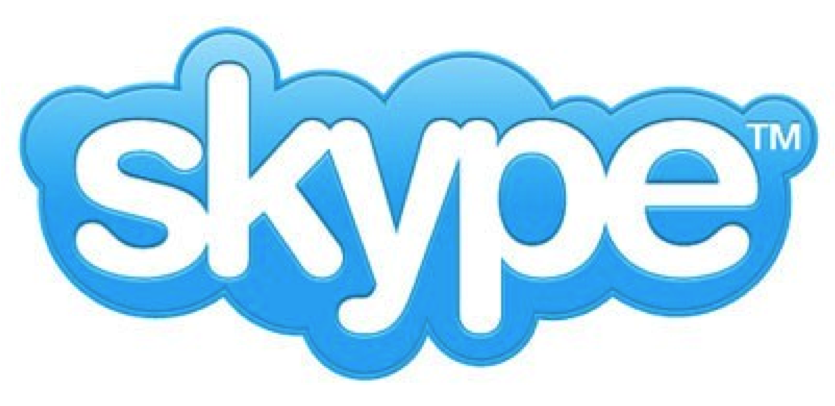 The Viral Factory
is moving into new territory with a live-streamed, ten-day experiment for Skype, hoping to raise awareness that it is cheaper to make international calls to landlines and mobiles through its service.
The Viral Factory sourced a remote (yet filmable) phone box in the wilds of southern Spain. Auditions were then held for someone who would be prepared to camp outside this phone box with a host of their worldly possessions. The winner (or should that be loser), who will be known throughout the experiment as 'Wilderness Man', is 27-year-old Rob Cavazos who is a very well-travelled, Mexican sports enthusiast.
From 1st December, you can go to
www.phoneboxexperiment.com
and interact with Rob aka Wilderness Man in real-time. Rob is fluent in English, German and Spanish, so should be able to wing it with the majority of nationalities and if not, will be improvising... not sure how hot he is on African dialect, but he'll give it a go! There will also be an amazing surprise during the campaign, patience is the virtue of strong people!!!
There will be a link to the Skype application on the site as well as the phone number for the box so that you can call the happy (or not so happy) camper. You will also be able to embed the live video on social networking sites, blogs etc.
It is both Skype and The Viral Factory's first ever live-streaming campaign.
The global campaign will be introduced with a teaser trailer the day before it launches and followed by a 'round-up' film of all the action from the ten days.
Advertiser: Skype
Agency: The Viral Factory