After the US government Wikileaks has released 140,000 emails from Steve Jobs.
In these emails we can learn that 80% of Steve Jobs emails are containing only one word: no.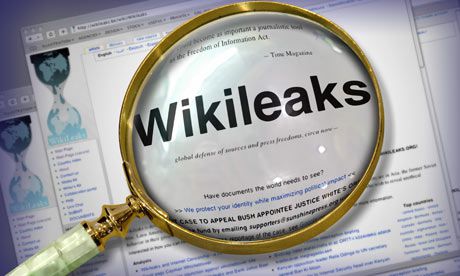 In 1 email we discover that Steve Jobs is in touch with Kim Jong II (the dictator from North Korea). Kim Jong II is asking an iPod Touch to Steve Jobs before its release: " a favour from 1 dictator to another..."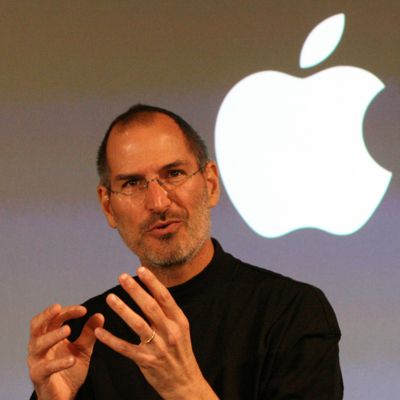 Surprisingly Steve Jobs is emailing a lot with the Pope Benedict XVI.
If you want to read all the 140,000 emails released from Wikileaks you can read them here.