As I told you earlier, Renault is launching the Very Good Trip challenge...
The casting is now ready and 8 European teams have been selected during Cannes Festival to take part to this exciting challenge.
Discover the 8 teams from accross Europe and vote for your favourite team.
Personally, I will vote for TeamTeam (France), don't ask me why ;-)

Ana&Manu - Spain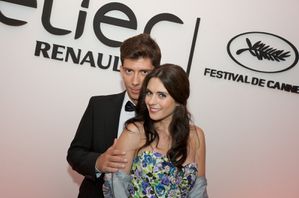 Viva Espana

This team joins us directly from Madrid!
Made up of two young models who haven't known each other long, the team are here to make the most of this journey to get to know each other and to prove to you that they are true competitors.
They're going to give it their all to win VERY GOOD TRIP!
Bari roma - Italy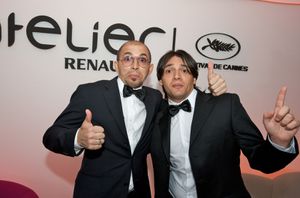 "Serial lovers":

GIANNI and ANGELO, who are both single, are hoping to get all Italians united.
Can Italy dominate Europe?
It's up to you to decide!

Les Malbarés - Switzerland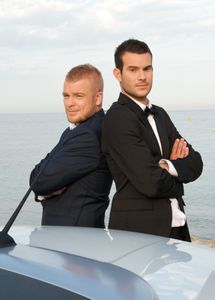 Set your clock to Swiss time!

Mind your eyes and your ears, the Swiss team is on it's way to your country,
and with Lorin & Cyril there's bound to be some noise!
Brimming with motivation, they're just as sure about winning.

Les Sisters - Belgium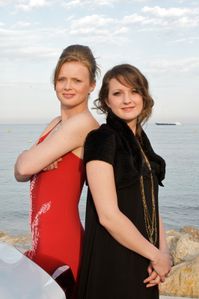 "Sister Act":

For them, adventures are a family affair, which is why these two Belgian sisters have packed their bags full of humour and energy to take part in this VERY GOOD TRIP!!
And they've got their whole family behind them!

Rob & Denise - Netherlands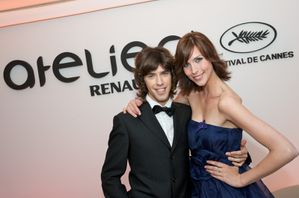 "Young drivers!":

Denise and Robert, the youngest members of the group, have been inseparable since school. Look out, they fully intend for youth to triumph in this brand new adventure!!

Team X-Berg - Germany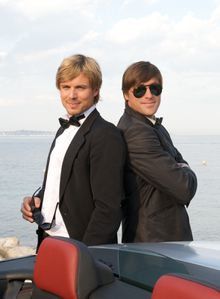 "Friends first!"

Timo and Rhon, two Berliners who are really into new technology, will use their brains, their brawn and their charismatic smiles to get the votes on their side! Watch out for this explosive duo!


TeamTeam - France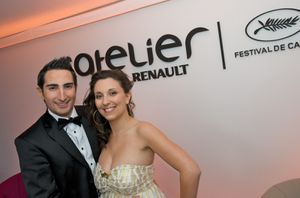 "A slice of life, and barrels of laughter!"

Laetitia, 24, and Ludovic, 26, are launching into this human adventure in the same way they go about their lives: to the max!
But, most important of all, never taking themselves too seriously!

The A Team - UK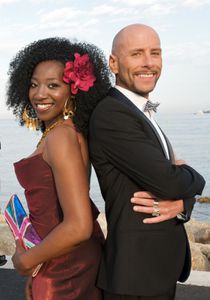 "God save the team":

Angela and Richard weren't made to meet each other! Yet they found each other, and their friendship is the driving force behind this team. Look out, they might usually drive on the left, but for this adventure they're ready to steam right ahead!!
Have a look at the video that happened in Cannes.

You can follow this exciting challenge on facebook here.