Do you fancy an adventure trip with your best friend on the road in a nice coupé car accross Europe?
I guess yes, so let me introduce you to the new Renault concept to promote their last cars the New Renault Mégane Coupé- Cabriolet and the Renault Wind.
Renault is launching a web reality competition that will last 4 weeks.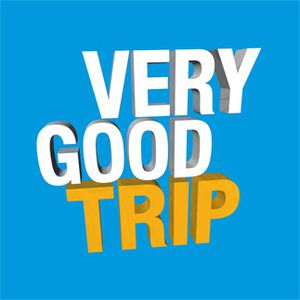 Very good trip, the concept:
The web reality show will take place during 4 weeks, from June 14th to July 9th.
8 teams, from different European countries (Germany, Belgium, Spain, France, Italy, Netherlands, United- Kingdom, Switzerland), will ride through Europe in Renault Coupés- Cabriolet.

They will need to drive 5,000 kilometers facing a lot of challenges on the road and will need to become the favourite team on the web by collecting as many thumbs up as possible.

The winning team will earn 2 new Renault Coupés-Cabriolets, the New Renault Mégane Coupé- Cabriolet and the Renault Wind, including insurance and petrol for a whole year!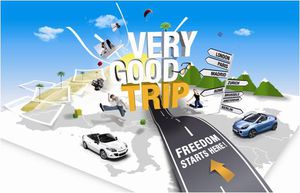 Very good trip, the casting:
The casting is taking place from now until the 14th may.
If you want to participate, you need to create a team of 2 and post a creative video CV on renault.co.uk/verygoodtrip.
The 8 team that will take part to this challenge will be revealed by the end of May.
Then the teams will start on July 9th in their Renault Coupés- Cabriolets.
You can follow this exciting challenge on facebook here.
Advertiser: Renault