In the past Ryanair has used the wedding carla bruni and nicolas sarkozy to make an advertisement.

Now following the Sexy calendar with gorgeous girls for Ryanair in 2009, Ryanair is back with a new calendar for 2010 with awesome cabin crew.

Here is the video of the making of plus some pictures!

This year the benefit will go for a charity!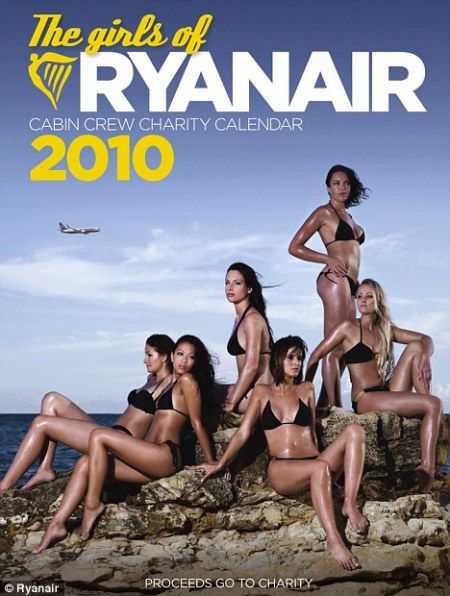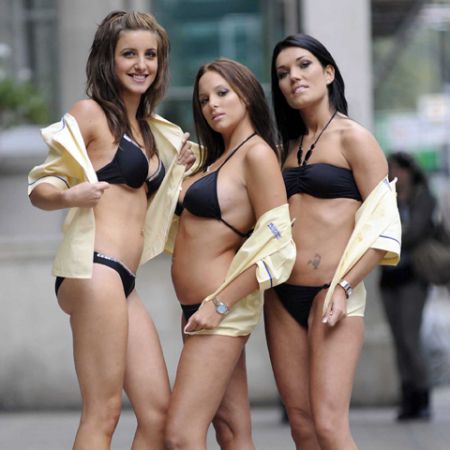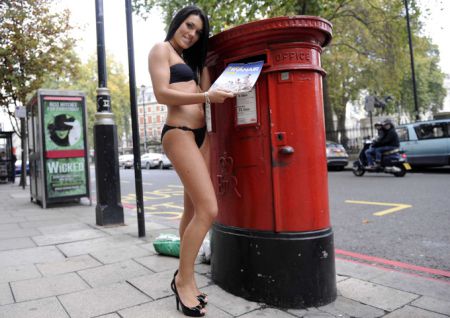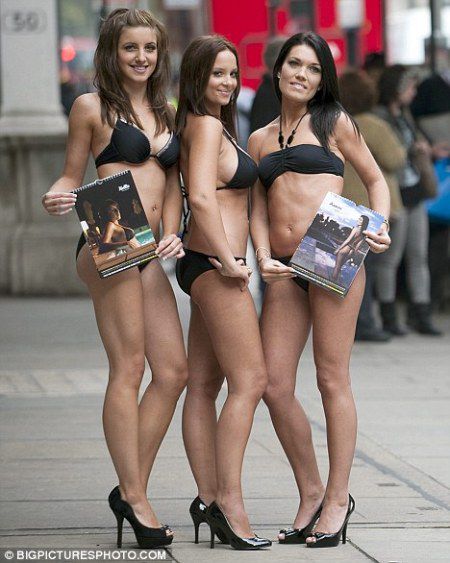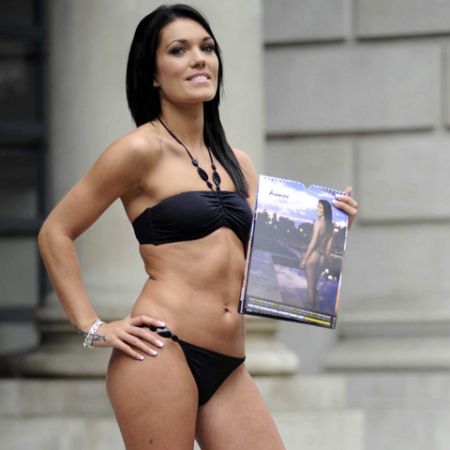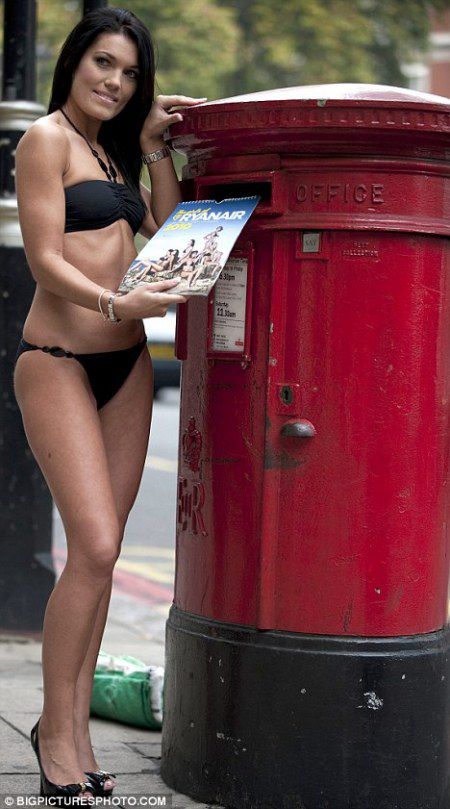 Advertiser: Ryanair