Join a global effort to investigate mysterious paranormal activity in Unearthed, Gyrovation's newest augmented reality app. Scan your surroundings to take photos of alien creatures, and upload them to the Agency servers where they track the progress across the world. Your performance gets ranked against others in your city, state, country, and planet, earning you credits to spend toward upgrading to more powerful features. The map and recent news screens let you follow activity around the world, and the network screen enable you to refer other agents to join your scanning network to further the cause. Even better, the larger your network is, the more credit you get for your scans.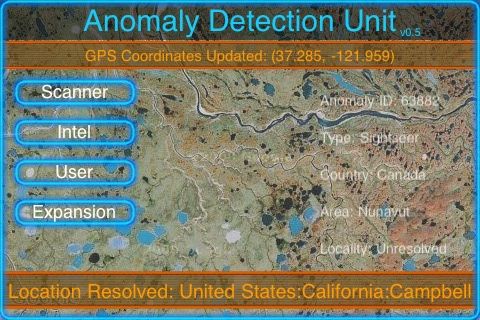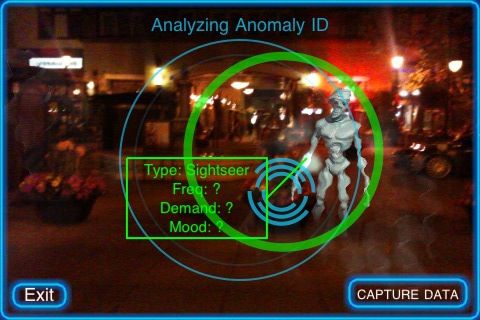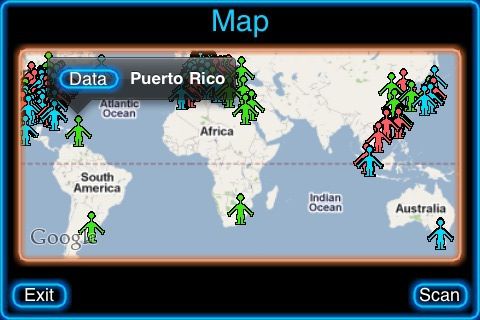 Every area begins in Uncharted status, and as you and others in your area upload data, it will progresses through different status levels unlocking new modes of play for that area including a GPS Bounty mode and a team hunt Blitz mode.
Get your town on the Unearthed map and join the search!