A clothing brand has advertised in Palermo with a huge billboard starring Hitler dressed in a pink uniform...
A shocking advertising campaign like the XXX Hitler sextape or Hitler in cigarettes butts or in mosquitoes or Hitler and Chaplin.
What do you think? Acceptable or not?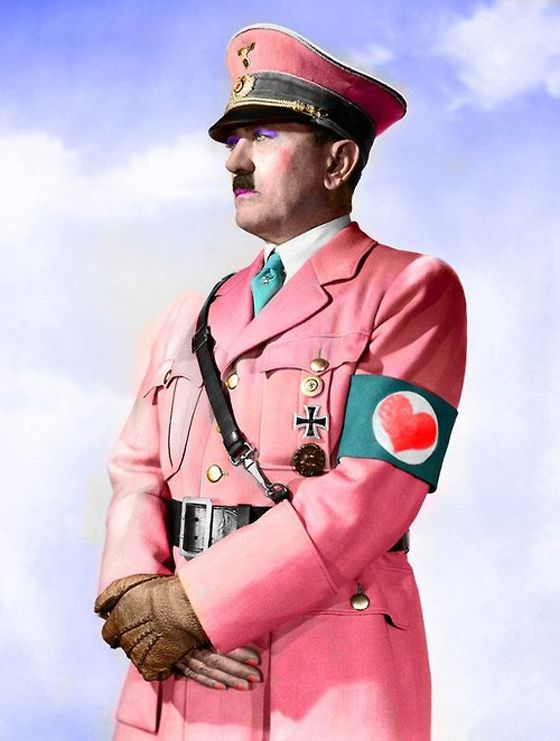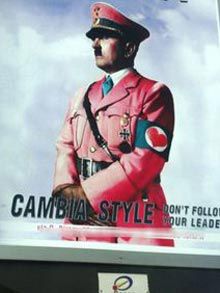 Change style. Don't follow your leader.
Agency: Zerocento