This is a guest post by Martin Thouroude (aka Mister Viral)
Last thursday evening, I had the chance to attent the Peugeot special night during the "Salon de l'Automobile" in Paris.

Invited by Buzz Paradise, that was the chance for me to be part of the new relation Peugeot is trying to create with his community.

This invitation also offered me a full access of the Salon de l'Automobile and so I was able to see a lot of different cars (even if this event is overcrowded).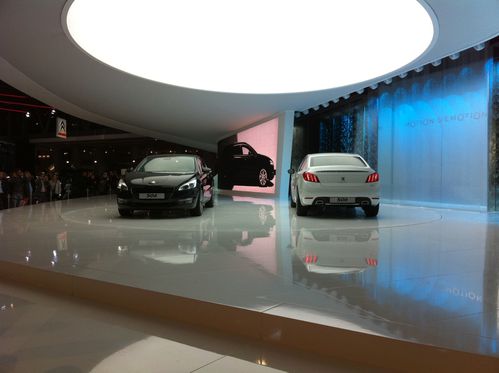 At 20.00pm, the Peugeot night really began.

Xavier Peugeot, head of Marketing and Communication of Peugeot was supposed to be there but he got stucked into the traffic.

Fortunately, Gilles Vidal, style Director was attending this event and gave us a speech about the new orientation Peugeot wants to give to his futures cars.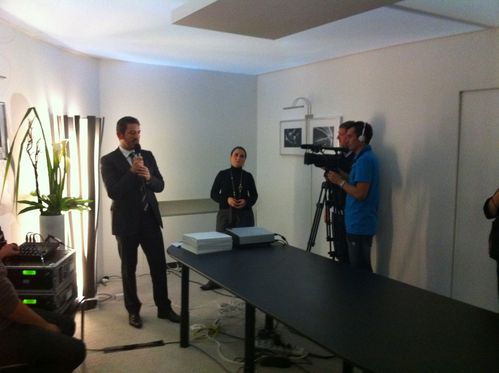 There was also a presentation of "Mu by Peugeot" which is a website where you can rent cars, bikes, cycles...

This service is now available in several European cities such as Paris, Berlin, Madrid, Milan, Barcelona and Bruxelles.

You can get more information about "Mu by Peugeot" on the official website.

That was a great oppurtinity for me to discuss with Gilles Vidal who was really available and willing to answer as many as possible questions from the audience.

After a very tasty buffet and some champagne, Gilles Vidal invited us to discover a wonderful concept car he has been working on.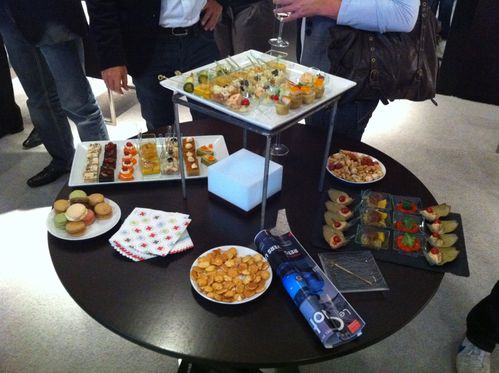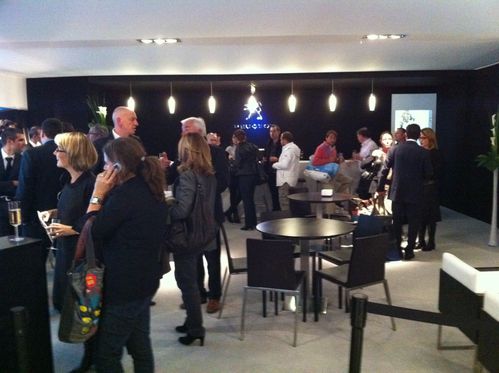 This concept car, called SR1, is really impressive and remarkable as you can see on the pictures below.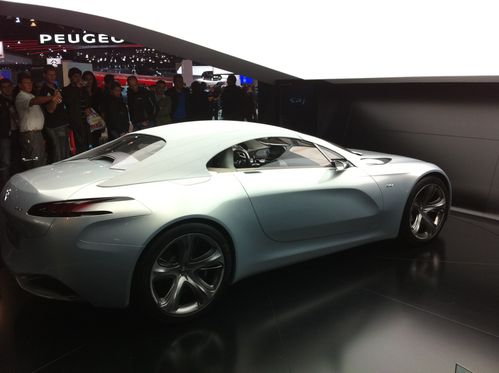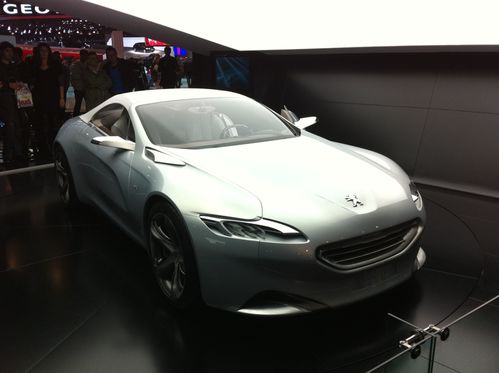 Gilles Vidal's words were very useful to help us to understand the design and the creation of this car.

At the end, all guests received a Peugeot bag with some goodies inside: a USB key, a computer mouse, 2 books, some candies and a miniature Peugeot.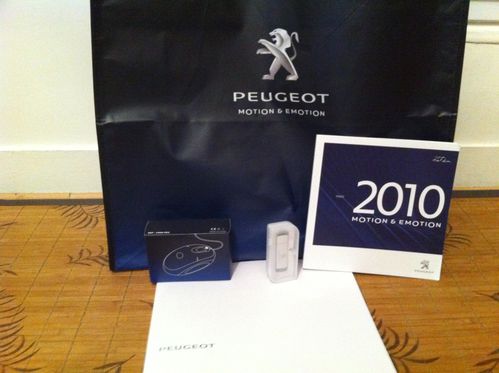 I would like to thank in particular Gilles Duval, Quentin de Boissieu (Peugeot Community Manager), all Peugeot staff, Marie Camille Caekaert (Buzz Paradise) and Pauline Merlin (Euro RSCG) for this special night.