If you are a bit creative here is something you might like: Colours' Attack Contest with POP'SET.
This is an innovative event in collaboration with Arjowiggins Creative Papers and the D&AD.
The world of art paper toy is coming from the street culture and the japanese influence of origami.

Shin Tanaka, one of the talented Japonese graphic designer has created a movement with his unique paper toy for POP'SET.
You are invited to create your paper toy that will take part of an exhibition.
you can send you paper toys and the C-MYK winner will be invited to go to London and take part of the exhibition.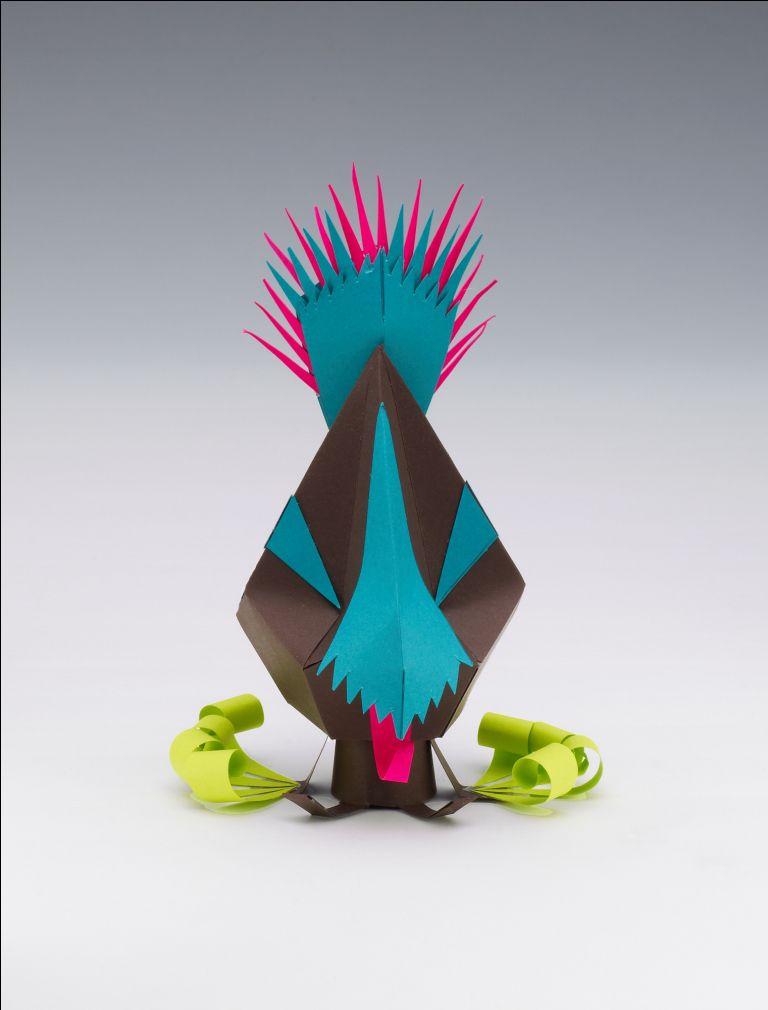 This is called a C-MYK and it'awesome. Here is how you can create one and customise it.
Of course you can download the template on the website. Do you think you can do better than the one from Shin Tanaka?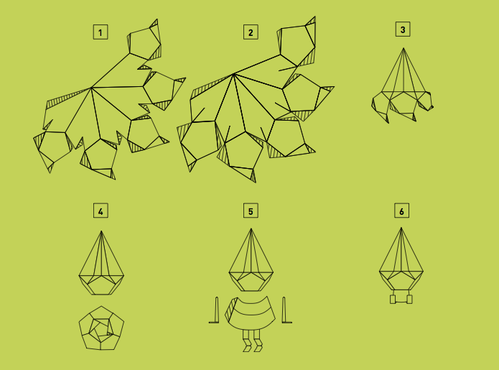 You can go on the website to register and start creating the best art toy ever!

Don't forget to become a fan on the facebook fan page.
Good luck to all the designers reading this blog!