After 5 years of life on overblog Mastercom is moving to wordpress with a new domain name mastercom.me.
All the archives will remain on this url but the new articles will only be published on mastercom.me.
Please update your RSS readers with the new mastercom RSS feed and feel free to share the new url with your friends ;-).
If you have a blog and are interested in link exchange please let me know through this contact form as I will need to build up my Page Rank again!
The Mastercom facebook fan page and the Mastercom twitter account will remain the same.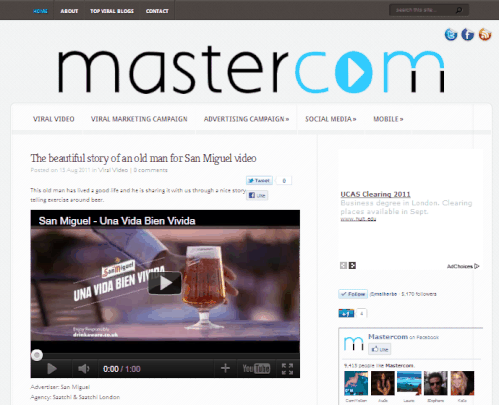 Hope you will like the new Mastercom.me blog.