Good news, Mastercom has more than 110,000 UVs in March 2011.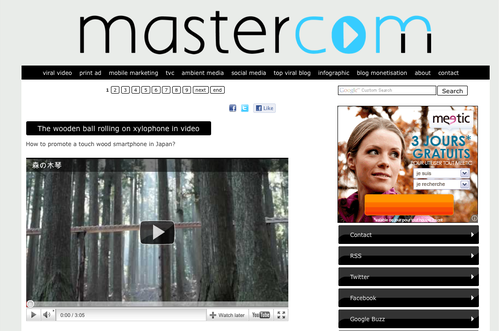 Here are the analytics for Mastercom on March 2011
110,000+ unique visitors per month
200,000+ page views per month
Google page rank = 5 (PR=5)
1,700+ readers via feedburner
4,900+ followers on twitter @malherbe
4,000+ fans on facebook
Mastercom is ranked blog number 1 on overblog platform.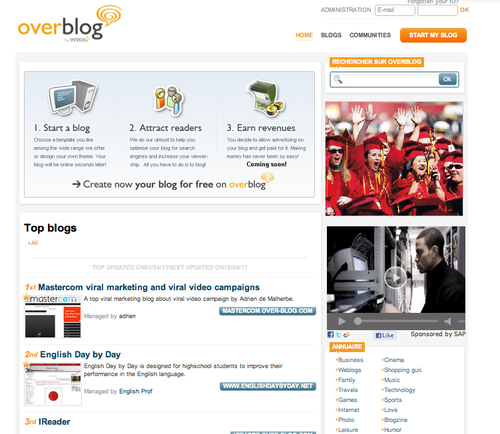 Mastercom is ranked in the top 150 marketing blog in the world by AdAge ranking Power 150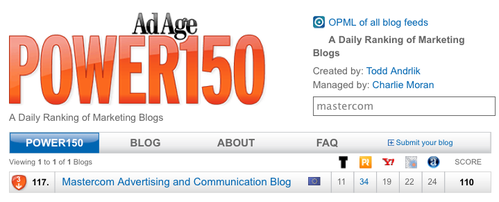 Thanks to my readers!
Feel free to contact me for any info or any advertising request with this contact form