The TV Licence finances public service radio and television broadcasting in Sweden has released a website that allows you to upload your own picture and it will be then implemented in the movie. The purpose of this site is to call swedish citizens to pay their broadcasting fee!
Once you've done it, a film dedicated to you will thank you.
Fortunately you are not obliged to pay to make your film.
You can watch the film
here
or make your own
here
.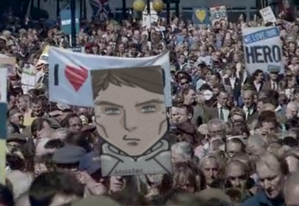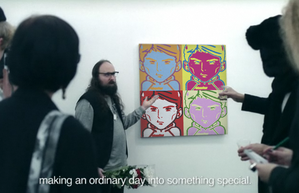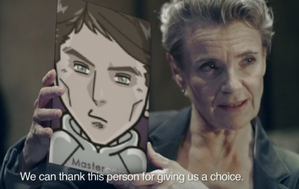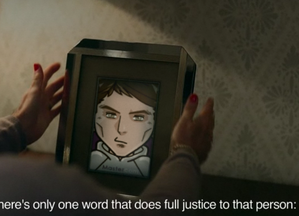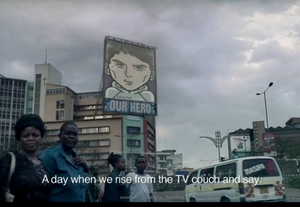 Advertiser: The TV Licence finances public service
Agency: DraftFCB Stockholm