This sounds crazy but apparently you can get really high with binaural waves...
The website idoser is selling some idoses for people who want to experience the idosing!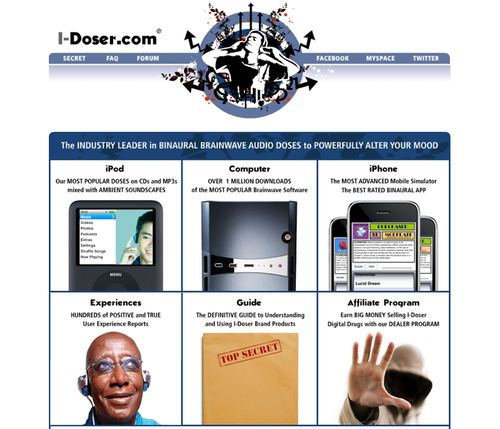 They say it's like legal bud, legal mood pills or legal hash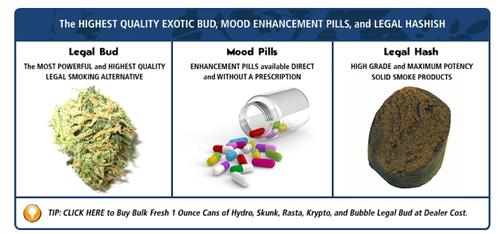 Check the video of the effect of this new kind of drug for over 18 years old only. The guy looks like a proper junky!
Fake or not?
Website: i-doser.com