As you can see on the screenshot below you can play snake on any youtube videos with a special hack.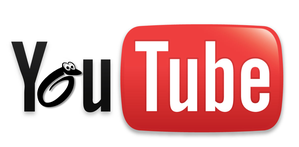 Go for example on this video then press pause on the video and keep the left arrow pressed for 7 secondes.
Then you should see a snake appearing on overlay... Have fun.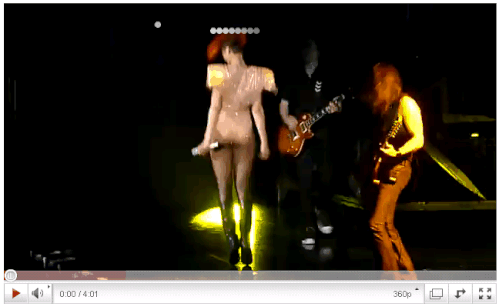 Website: youtube.com