If you are looking for a way to create nice and easy flash website to present your artwork or portofolio, the free website Wix is the perfect solution for you.

You can select some free templates for your flash website within large choice in categories like eCommerce, Business, Conculting, Design, Photography, Models & Actors, Food & Drinks, Art, Music, Real Estate, Personal or My Space.

So as you can see it fits perfectly for every needs, especially if you are a creative person or company.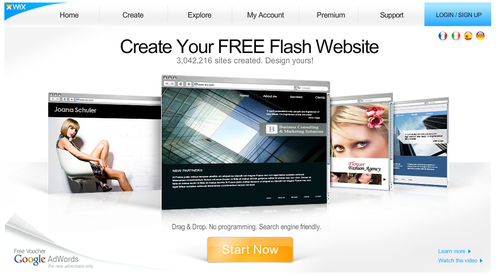 Mini tutorial to start to create your website in flash with Wix

1. Sign up on wix.com, it's free.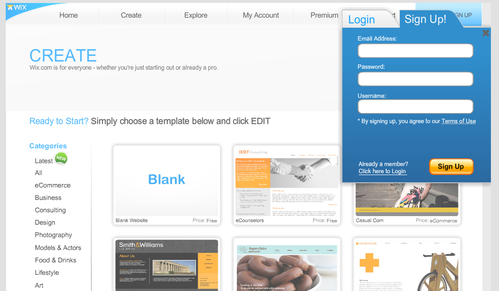 2. You will then have access to your interface where you can start create a flash website for free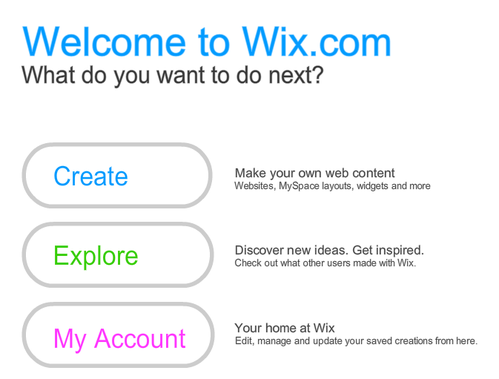 3. Then you can select the template you want to start your website. You can browse within different categories according your needs and the style you are looking for. Once you have chosen your template, just click on edit.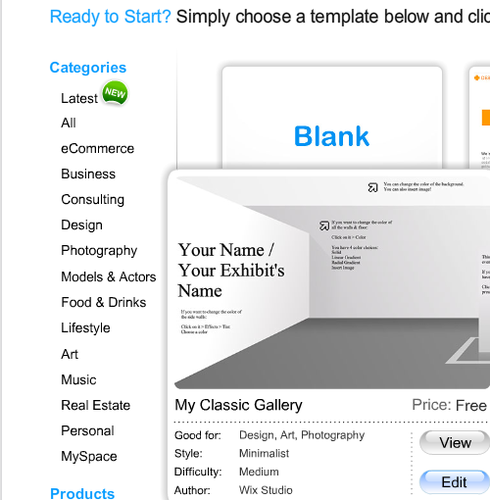 4. Now you have access to the desktop to edit this template.
You can change everything you want, it's very flexible and intuitive.
And once you have created you website, you just need to publish it!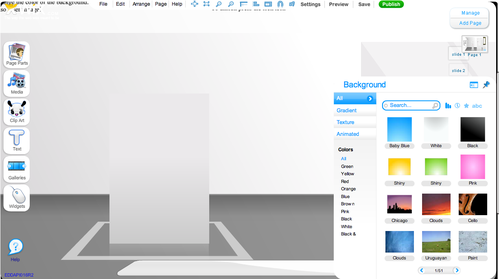 Advertiser: Wix.com