I am sure you all know that Lime Wire is unfortunately now dead! Yes it's sad and true but the limewire shutdown is not the end of peer to peer.
But don't panic you can still download music and MP3 freely and legally with a new peer to peer website: BearShare.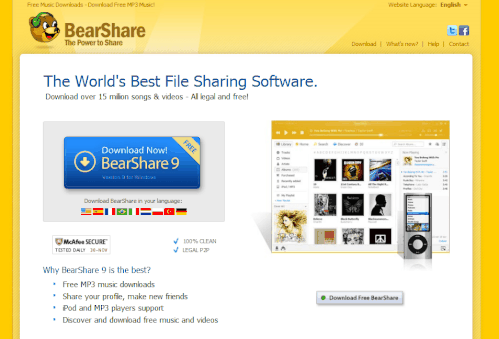 This new platform is a great limewire alternative as you can download and share MP3 songs with all your mates easily and freely and legally!
But this cool new site is going further than limewire and is offering the opportunity to connect with your friends and meet new ones that like the same artist as you.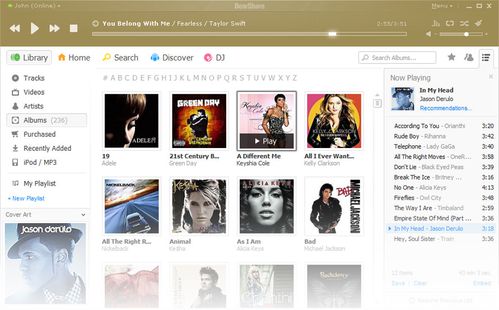 So far BearShare is counting more than 20 million songs and videos and this figure is growing day after day.
The website is available in 9 languages: English, French, German, Spanish, Italian, Dutch, Polish, Turkish and Portuguese.
There is a cool feature that allows you to synch the songs with your iPod or any MP3 player in one click.
The BearShare DJ allows you to discover new songs by creating playing according to your mood or similar artists you like.
Feel free to visit the website to download the last version of BearShare.