Facebook has launched Facebook stories to celebrate half billion facebook users.
Visit facebook stories to submit your story and get a chance to be published on facebook blog.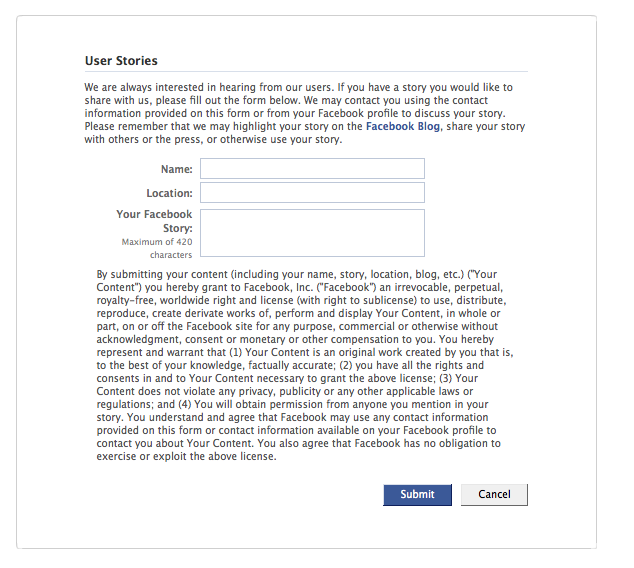 So as you can see below, you can write and read real posts about the facebook experience.
Good idea to create content around a social brand like facebook.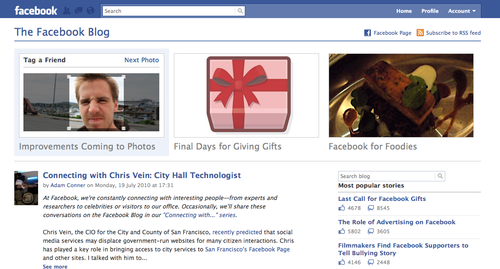 Website: facebook.com