Do you feel you're a worthy candidate for the greatest holiday in the world in the World? If yes you should take part in this simple competition wher Radisson Blu is offering 365 hotel nights.
Yes, you read it right, 365 hotel nights and 5 years to spend them in any of their 200+ hotels around the world.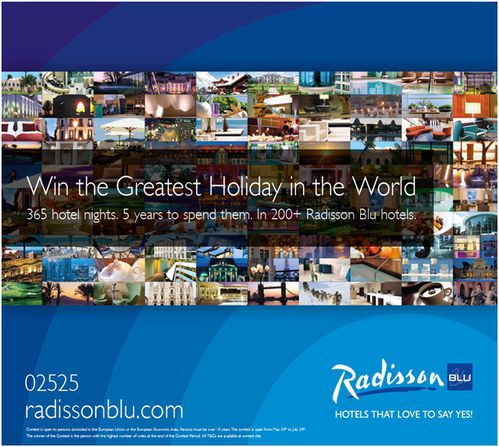 So what do you need to do to participate?
First you need to nominate yourself on the website of the competiion. It means just giving a good reason why you should win this travel prize. of course the more original you are the more vote you will gather. You can even post some creative content like photos or videos to show how much you deserve holidays...
Then you need to raise as many votes as you can to secure your winning!
You can even vote for yourself (only once obviously). So I recommend to start as earlier as possible to keep you ahead of the competition.
Feel free to use facebook, twitter or any other social media to help you winning the greatest holiday in the world.
So let's start and let's monitor who will collect the most votes. You have until July 24th, 2010 to win his amazing prize and travel all around the world.
I am ready to help the first 10 candidates who will add a link to their participation in the comment. They will be added in this article as soon as they will comment.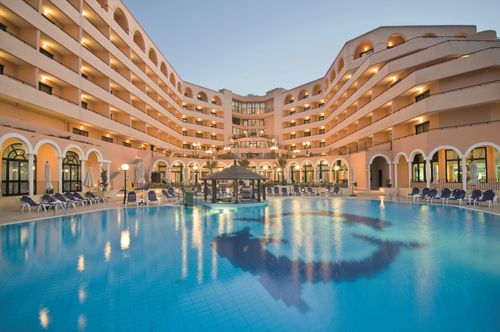 So be ready to pack for 1 year...