If you want to create a quality website but don't have the money to pay an agency to create it, you can create a free website.
Ucoz.com doesn't require any technical experiences nor web design. It's really intuitive and easy.
It takes only a few minutes to have the first version of your website live and accessible from anyone.
You just need to visit the site and click on get started, follow the instructions and the siet will explain you everything you need to know.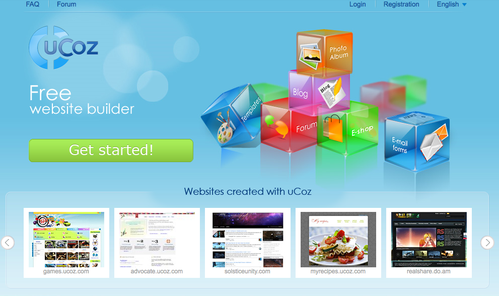 You can build a website the size and weight you facy as there are no limits of free disk space.
You can use free templates, backup systems and more features.
This resource is working to create e-shop website, forum website, blog, online catalog, portofolio, showcase and even more.

Have a look on this really good entertainment site you can create with ucoz.com.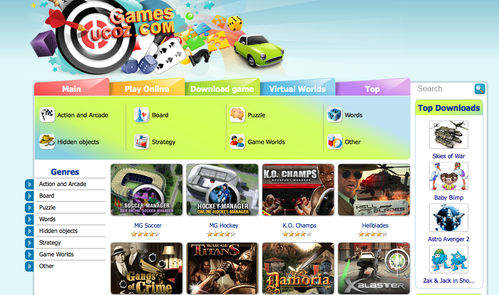 As you can see it's a really professional website with all the functions needed.
It loads fast and offer and it's easy to navigate. The design is easy to adapt and modern.

To sum up ucoz.com is one of the simplest and best solution as a free website creator.
Don't wait to have budget to start your own website today and don't forget to have fun.