Stella Artois is launching Le Cannes Casting Call.
It's a casting to find the next actor to play Jacques d'Azur, the legendary 'King Of Cannes'.
The winner of this amazing casting will go to the Cannes Film Festival and the movie premiere.
A real chance to be considered as a movie star during the whole trip!

So if you're a wanne be star just try your chance on the site www.castingcall.stellaartois.com
Good luck to all the actors ;-)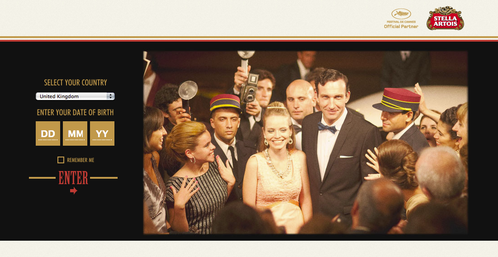 Advertiser: Stella Artois