Wrangler has launched a new
website
for its new collection of clothes named Blue Bell.
This website is promoting men's clothing to women for valentine's day.
Women are able to play with the mouse to undress the model.
Nice execution. I should admit I have received this link by 3 women today... So viral is working with girls.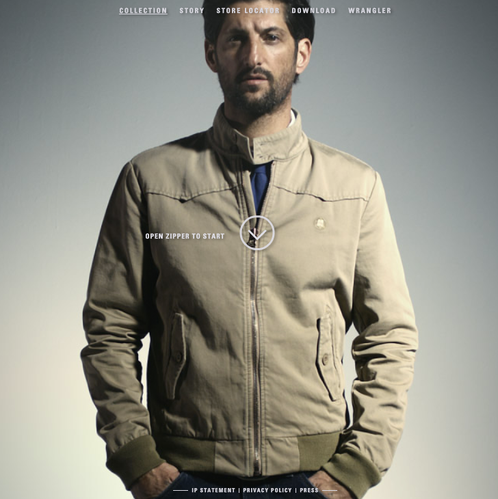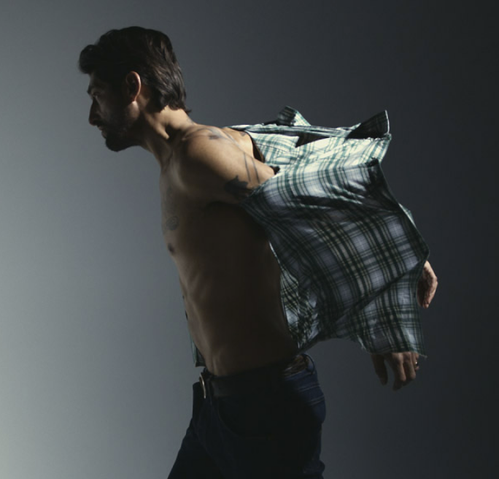 Advertiser: Wrangler