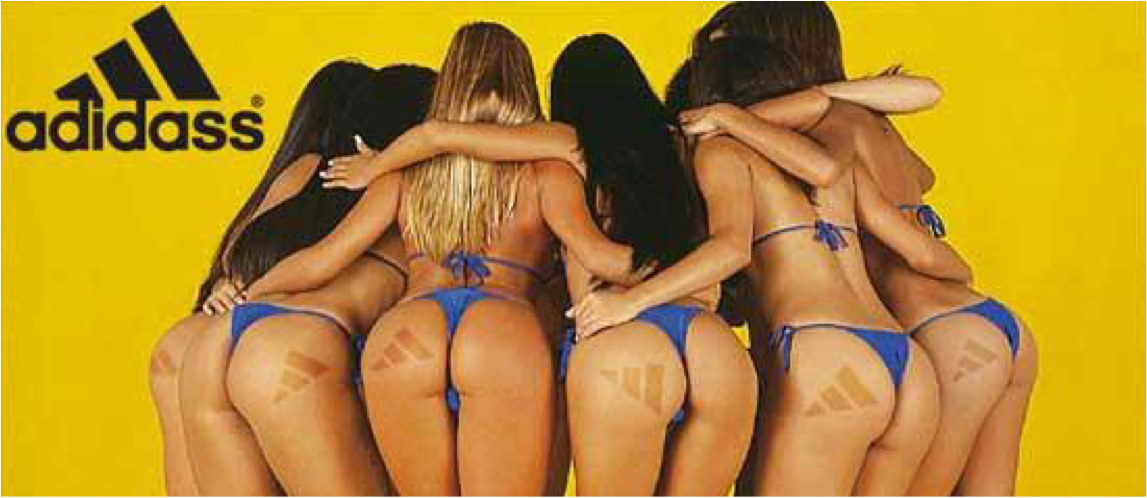 The
best of football in advertising
is compiling all the most creative materials in video, print, outdoor and ambient media.
If you have any additionnal material to add to this post, please add the url in the comments and I will update this post.
The sexy italian models national football team
New the football hero game available for guitar hero
Football: the ultimate goal in video
Some guys play football with a bull in an arena!
The patrice evra football video game
Beach football with the head ball
The biggest zoetrope in the world is displaying football
Special olympics: mascot theft
Zinedine zidane is now playing pool, piano and cards in video
Euro 2008 spain signs on you body
Wayne rooney is screaming in video
New amd computer games: football and doomlike
Peace and love the football field
Impressive billboards for football