Since 1991, Lavazza the coffee brand, has produced the "Lavazza Calendar" as you can see below.

This calendar is featuring artistic fashion photography from some of the world's leading photographers.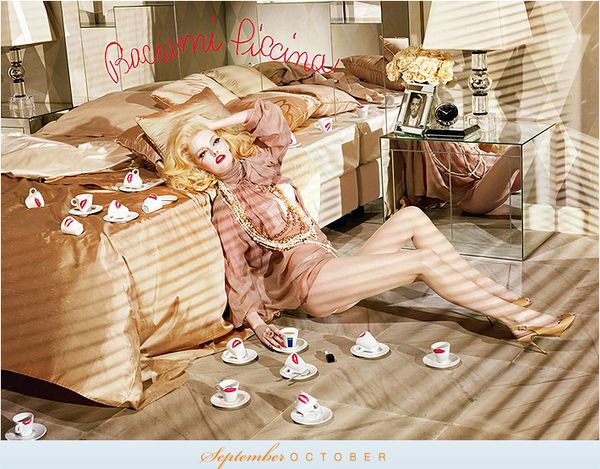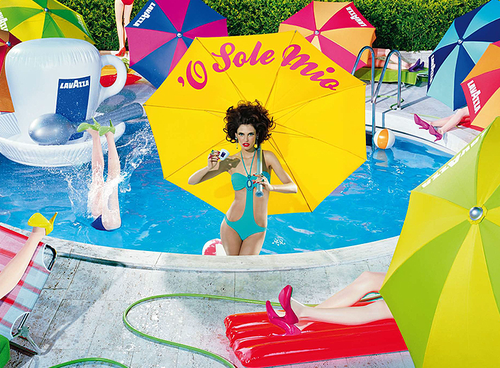 The 2010 Calendar for the first time features a musical component in the form of Anthony Hegarty's version of Puccini's original song Nessun Dorma with the Roma Sinfonietta Orchestra.

The orchestration of the recording is Puccini's original, and Hegarty performs the song with his famous, quavering delivery. The song is available for free download at here.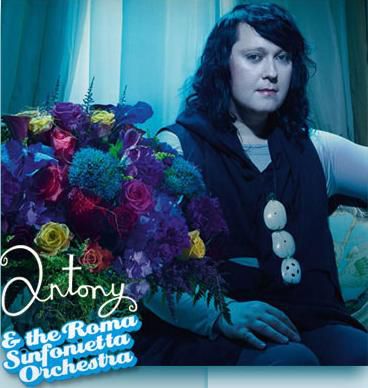 Advertiser: Lavazza