The French agency named Agence H from the Havas group has released a viral campaign on Chatroulette.
They have organised a stage with a group of naked babes and males simulating sexual orgy in front of a webcam connected on Chatroulette.
The users on chatroulette are pretty surprised to see such a scene.
At one point a girl is showing a sign that says "il n'y a pas que le Q" which means "there is something more than sex"
And when she is showing the back of the sign you can read the letter H (the name of the agency).
I am not sure to undertsnad the purpose of this self (bad) promotion from agence H.
If anyone can explain? To me it's only buzz and there is no proper viral marketing strategy.
It appears they have removed the video from their site but you can still view it here by clicking on the thumbmail on the bottom right named H.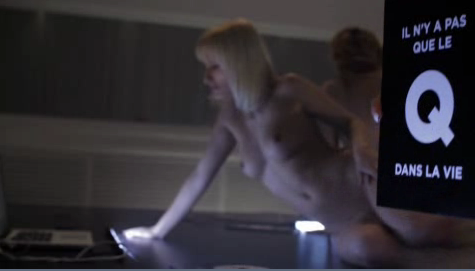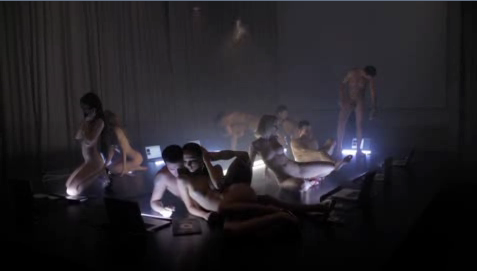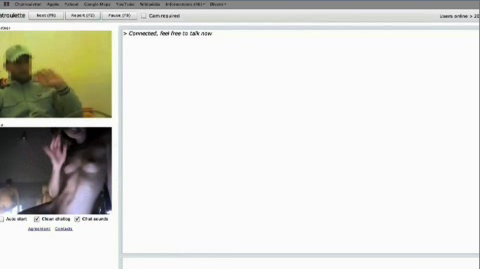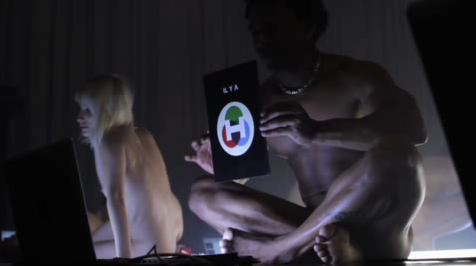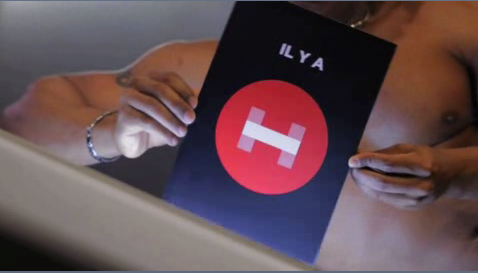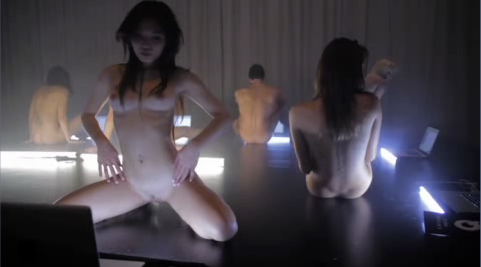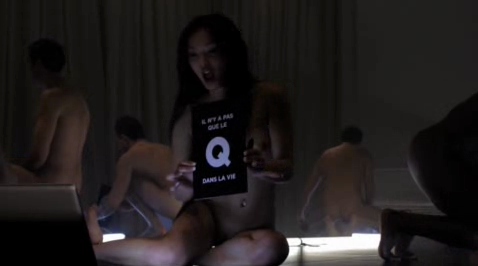 Agenc: Agence H Paris (Havas)