Amazing project for Havaianas in London, Paris and Rome.
The flip flops field has invaded the Thames River in London, the coliseo in Rome, and the Champ de Mars in Paris under the Eiffel Tower.
Nice guerilla advertising campaign to announce that the spring is coming and it's flip flop time!
So after the
wall flip flop
and the flowers in the
flip flop Havainas
, the Havainas are growing like flowers.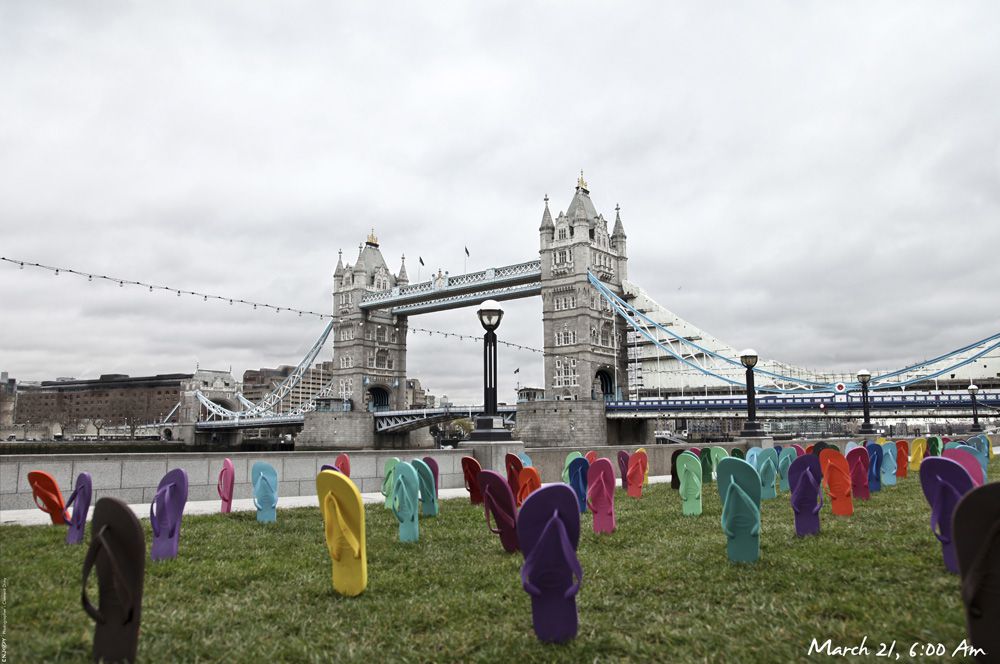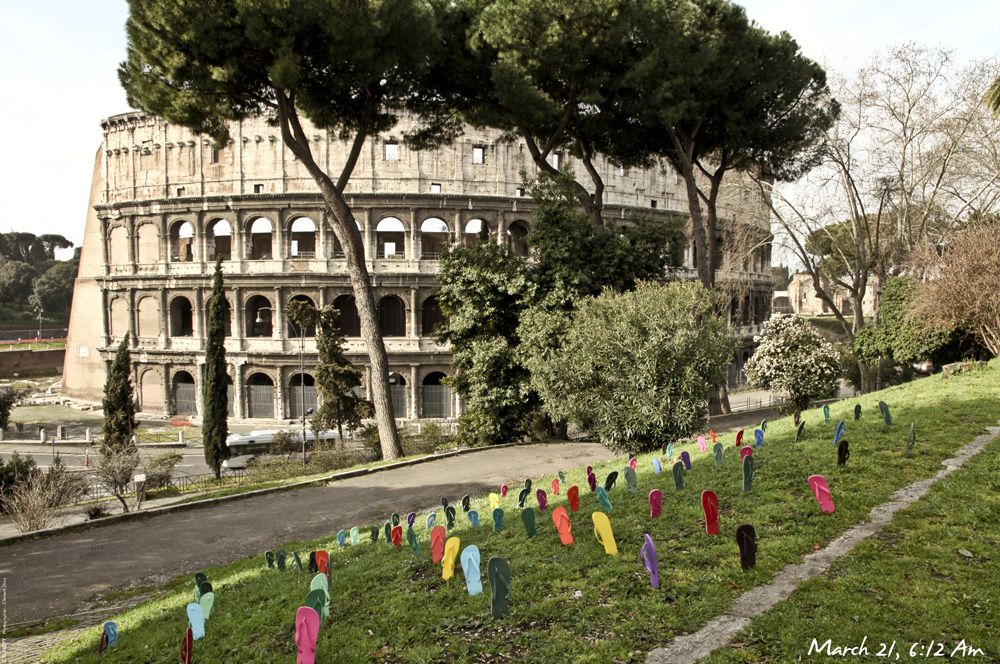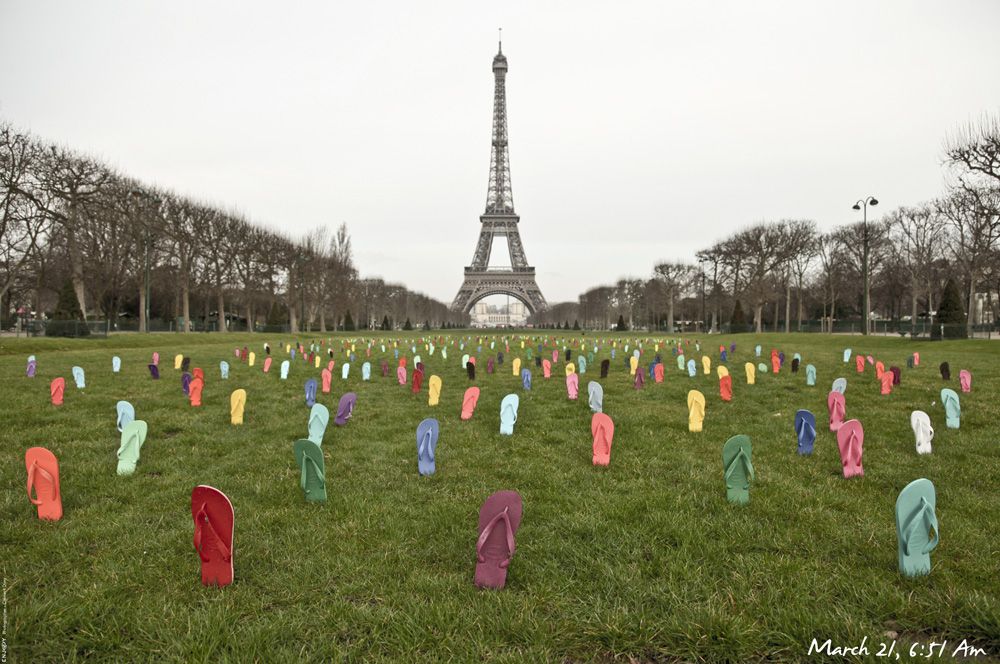 advertiser: Havaianas
agency:
Enjoy
Paris