There is always a problem when you are cooking beef, chicken or fish with a pan...
The food is sticking to the pan and it's such a pain to clean it after use.
This pan brand has found with its advertising agency a clever way to illustrate the product benefit: a non sticking cooking pan.
The representation of the cow, chicken and fish as balloons that are floating in the air is a good creative idea.
Now regarding the execution, I don't really get the pan on the background...
Will you notice the animals in this
print campaign
?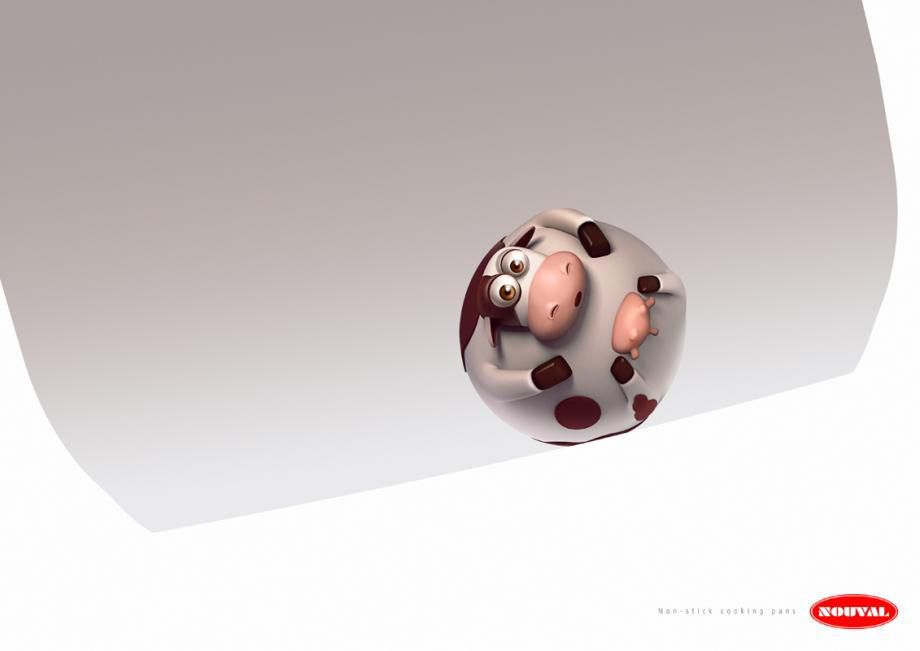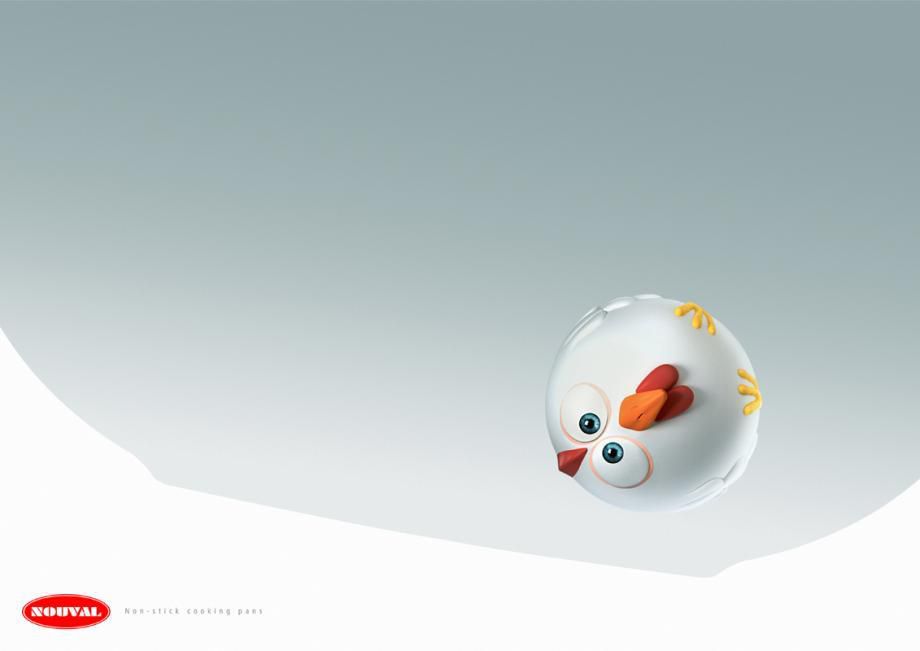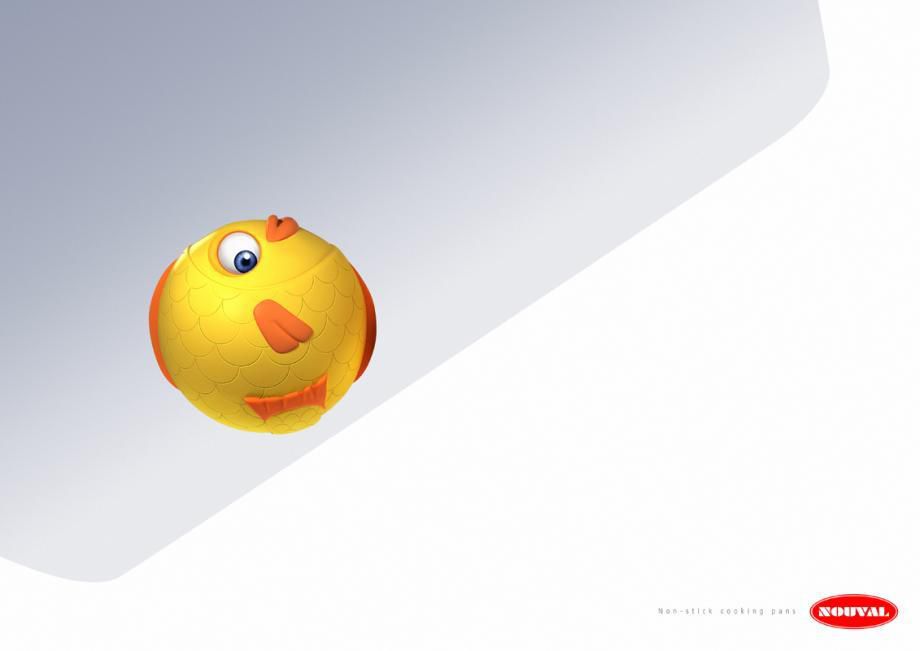 Advertiser: Nouval
Agency: Lowe Egypt, Cairo, Egypt
Creative Director: Hisham Kharma/Hesham Ellabban
Art Director: Montasser Khalil
Illustrator: Mirage Works
via