A really green idea for the advertising outdoor campaign for Sun that includes real plants in the billboard.
it seems obvious that the "sun" has a good effect on the plants.
The green advertising creativity is growing as we can see
here
,
here
here
here
and
here
.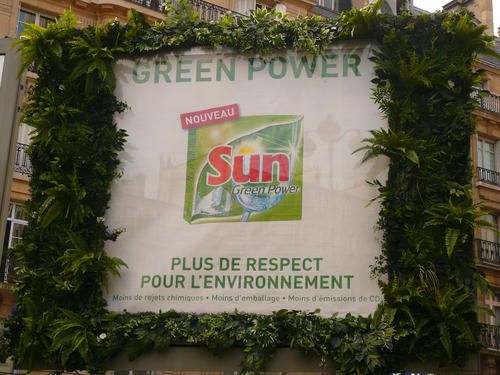 "Green Power. More Respect for the environment"
Advertising Agency:
Magic Garden Agency, Paris, France
Creative Director: Ricardo Zimmermann
Art Director: Benjamin Bourier
Copywriter: Guillaume Hannion
Illustrator: Jean-Louis Hubert