Some times we don't realise how involved we are in a phone call.
This
print campaign
has been launched to prevent drivers from calling when they are on the
road
.
This advertising campaign is illustrating 3 risky situations while calling someone one the road.
The first print ad
is representing a call between a husband driving and his wife almost naked at home.
The second print ad
is about 2 executives arguing on the phone, one of them is at the office and the other one is driving.
The third print ad
is maybe the most common one. It's a talk between 2 friends, one at the gym and the other friend driving.
If you want to have an idea of the city danger while on the road, check this
video from Nissan
.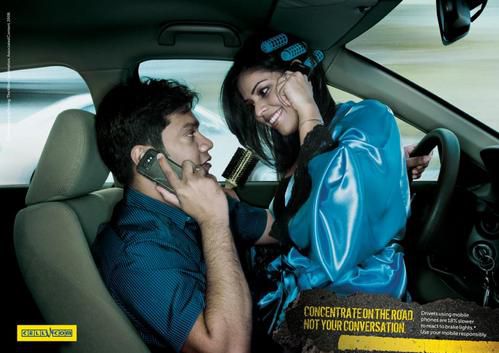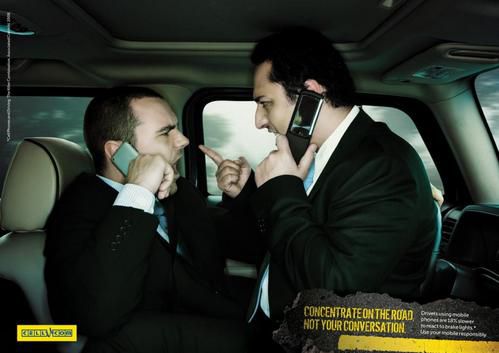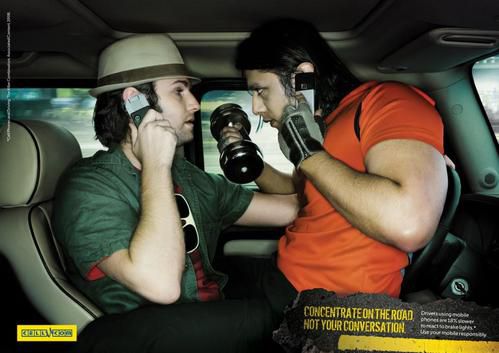 Advertising Agency:
Memac Ogilvy & Mather
, Dubai, UAE
Executive Creative Director: Till Hohmann
Creative Director: Dalbir Singh
Art Director: Satyen Adhikari
via